Special Needs Dentist in Washington, DC
---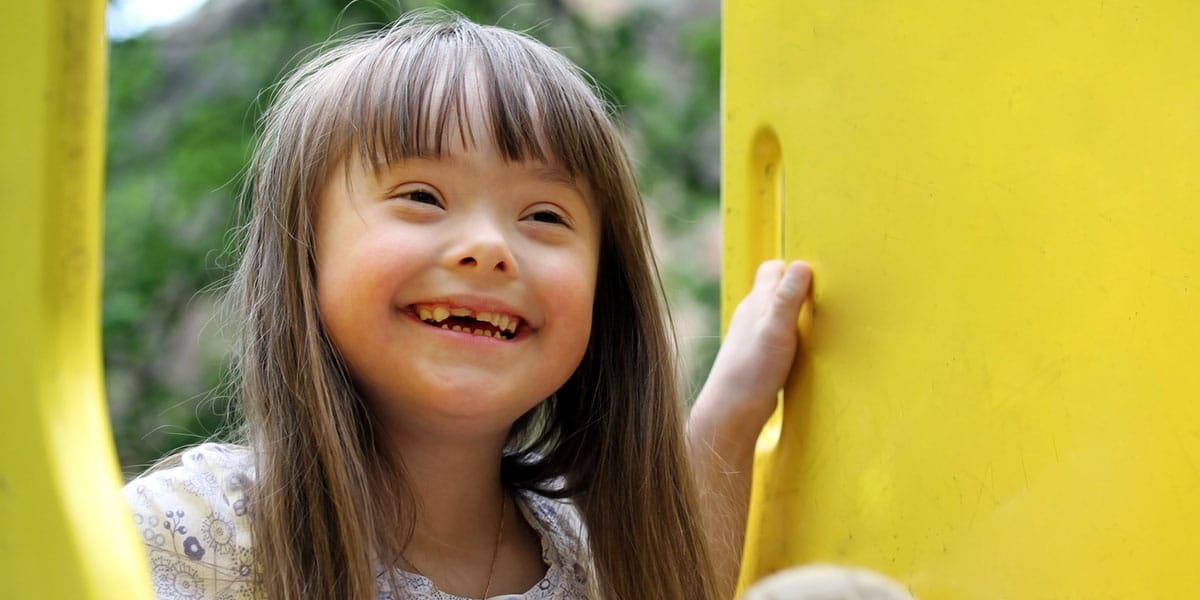 ---
Capital Kids Dentistry provides special needs dentistry in Washington, DC. Call 202-545-7200 today to learn more and schedule your appointment.
Our team at Capital Kids Dentistry is committed to providing all of our patients with exceptional dental care. This dedication extends beyond simply caring for teeth and gums—it also means making every visit to our office a positive experience. For patients who have physical, cognitive, or other development considerations, we adapt our treatments and protocols to their needs to make dental care comfortable and trauma-free.
---
Why Choose a Pediatric Dentist for Special Needs
---
Caring for those with special needs is an important aspect of the training pediatric dentists receive. Our hygienists and dental assistants also have advanced training in how to support patients with special needs during their appointments. From the moment you walk through our doors to the time that your child's treatment is complete, you'll receive compassionate, empathetic care at Capital Kids Dentistry.
We believe the key to providing care to patients with special needs is approaching each appointment without any expectations or requirements for how a child should behave or react. Every child is a unique individual and rather than expecting them to accommodate us, we accommodate them. Your child's dentist will work closely with you to develop a dental health plan that enables your child to receive the dental care they need in a way that feels comfortable and safe for them. This could mean allowing them to actively participate in their dental care or providing them with sedation to help them relax in the dentist's chair.
---
How We Support Patients With Special Needs
---
We take an individualized approach with all of our patients. Some strategies and services we offer for children with special needs:
Collaborating with your child's doctors, therapists, and caregivers to develop a comprehensive dental health plan.

Assisting families in finding adaptive aids to make home oral hygiene practices easier.

Providing dental sealants or supplemental fluoride treatments as a safeguard against tooth decay for patients who have trouble tolerating flossing and brushing.

Using the same team of dentists, hygienists, and assistants at each of your child's appointments to ensure that they're always greeted by familiar faces.

Respecting your child's personal boundaries and feedback.

Offering safe options for sedation dentistry so every child can get the dental treatments they need.
Please call our office to discuss any concerns you might have about your child's dental care before their appointment so we can prepare for their visit.
---
Frequently Asked Questions About Special Needs Dentistry
---
Who are special needs patients?
---
According to American Dental Association, patients with special needs have physical, developmental, medical, or cognitive conditions that require their dental care providers to modify procedures and treatments.
---
What is your treatment approach for patients with special needs?
---
We respect all of our patients as unique individuals. We tailor our treatments and procedures to their needs, listening to their feedback, watching for nonverbal cues, and collaborating with parents and other healthcare providers as needed. After every appointment, we take notes that allow us to anticipate your child's needs the next time they visit us. We deal with children who have special needs just as we would with any other patient— with respectful, compassionate, and gentle care.
---
Can my child be sedated for dental cleanings?
---
We prefer to attempt dental cleanings without sedation first, but if a child doesn't tolerate the procedure, we can offer nitrous oxide, which has limited side effects. If you have concerns, contact us before your child's appointment.